Hello everyone! Today
m
arks the beginning of another month-long challenge
where you could win a $25 gift certificate to the Paper Sweeties shop.
Be sure to stop by Paper Sweeties to get some inspiration on their wonderful blog and in their gallery, do some shopping, and then come play along with us in this month's challenge. Here is June's wonderful inspiration photo:
The challenges over at
Paper Sweeties
are always ANYTHING GOES with the inspiration photo as your jump-off point. So you can use the colors, shapes, or theme to help you create your project. Here's the card I made using the "jar, reds/plaid, homemade" theme:
And here is a close-up of my jar image:
This card was so fun to put together!
All products used are linked at the bottom of this post :)
Please be sure to check out what the rest of my Paper Sweeties team mates have created for you - sooo much amazing talent - then be sure to come play with us!
Thank you so much for stopping in today! Happy crafting!
Products used to make my card:
Handmade for You Stamp set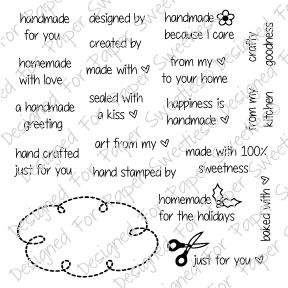 Mason Jar Stamp set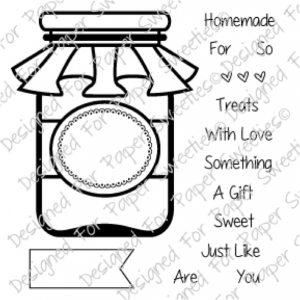 Circle Scallop Sweet Cuts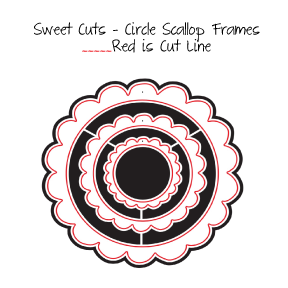 Mason Jar - Sweet Cuts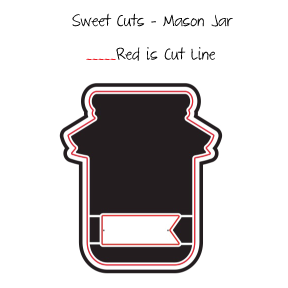 Licorice Seam binding