Welcome back to my blog! I aplogize PROFUSELY that this post is late - for some reason, I thought September had 31 days and I had another day in the weekend to get my project ready - NOPE! DOH!!! Then a long list of events kept happening yesterday and I just didn't make it to the craft room...life is sometimes a real pain and gets in the way of all this fun time! hahahah
This month at Paper Sweeties, we have a brand new challenge for you - just in time for the upcoming FALL season! Here's this months inspiration photo for your jump off point:
I am sharing a card I made using the sweet Stand Add-on: Scarecrow set and the matching Sweet Cuts! This little scene was so fun to create :) I used the sentiment from The Splendor of Autumn stamp set - I found it perfect!
Please be sure to check out what the rest of my
Paper Sweeties
team mates have created for you - sooo much amazing talent - then be sure to come play with us!
Products used on my card:
Stand Add-on: Scarecrow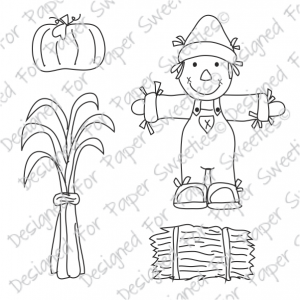 Stand Add-on: Sweet Cuts Scarecrow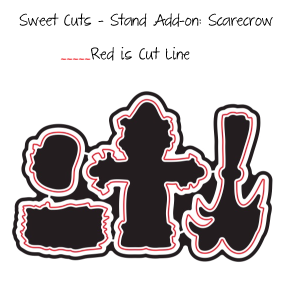 The Splendor of Autumn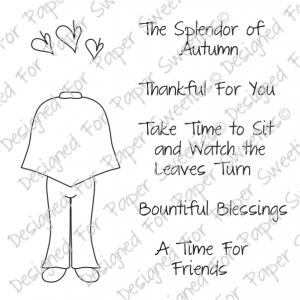 Thank you so much for stopping in today! Happy crafting!