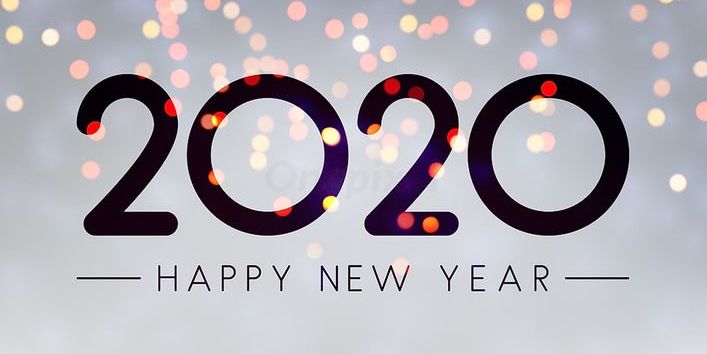 Happy New Year everyone! Today starts a new year of challenges for us over at Krafty Chicks and we've got a few changes to tell you about:
We are now incorporating the same challenges each week, each month - and they will be the same all year. We only will have an Anything Goes challenge when we have 5 Thursdays in the month. Here is what each month will look like:
Week 1
Stamp Act (must have a stamped image on the card/project)
Week 2
Christmas (must have something with Christmas on the card/project)


Week 3
CAS (Clean and Simple)


Week 4
All Occasions (Easter, St. Patrick's Day, Birthday, Valentine's etc.)


Week 5
When there are five Thursday's in the month,
Anything Goes/Crazy Egg Challenge
This is our "STAMP ACT" week, so as long as you have some sort of stamping on your project, you are good to go! My card was made with Stampin' Up! products at our ladies stamping group a few month ago...lots of stamping on this one ;)
Thank you so much for stopping in today and be sure to hop on over to the Krafty Chicks blog to welcome our Guest Designer for January - Jill Duplessie! Cheers!